Attention Severe Back Pain Sufferers, Free Event For You
Get Back to Normal Naturally Without Medications, Injections or Surgery.
Tuesday, Oct 22nd
6:30 PM
4023 Behrman Place suite M-1 New Orleans, LA 70114
Enter Your Info Below To Register For The Workshop

We value your privacy and would never spam you
Go to the Lower Back Pain Workshop and Learn:
1

The Biggest Mistake Low Back Pain Sufferers Make

2

The Three Most Common Causes For Low Back Pain

3

Three Strategies to Reduce Back Pain
Who​ is​ the​ Workshop​ For?
The​ Low Back Pain Workshop​ is​ for​ people​ suffering​ with​ low back pain​ who​ are​ looking​ to​ feel normal​ again​ and​ heal​ naturally​ without​ medications,​ injections​ and​ surgery.
Do​ you​ have​ back ​pain​ when​ you:
1

Sit for long periods of time?

2

3

4

5

6

7

Do​ work​ around​ the​ house​ or​ yard?

8
What Do Others Have To Say About The Back Pain Workshop?
"My experience with the staff at STAR was amazing! Everyone, from the receptionist to the PTs, and techs were awesome. I came into the clinic with neck and back pain that caused me sleepless nights. After a few months of therapy and my personalized home exercises plan, I am able to sleep through the night with less pain. STAR PT is a warm, friendly and family environment. You ALL have satisfied my need and I would definitely refer family and friends in need of physical therapy. Thank you!"
Latisha Robertson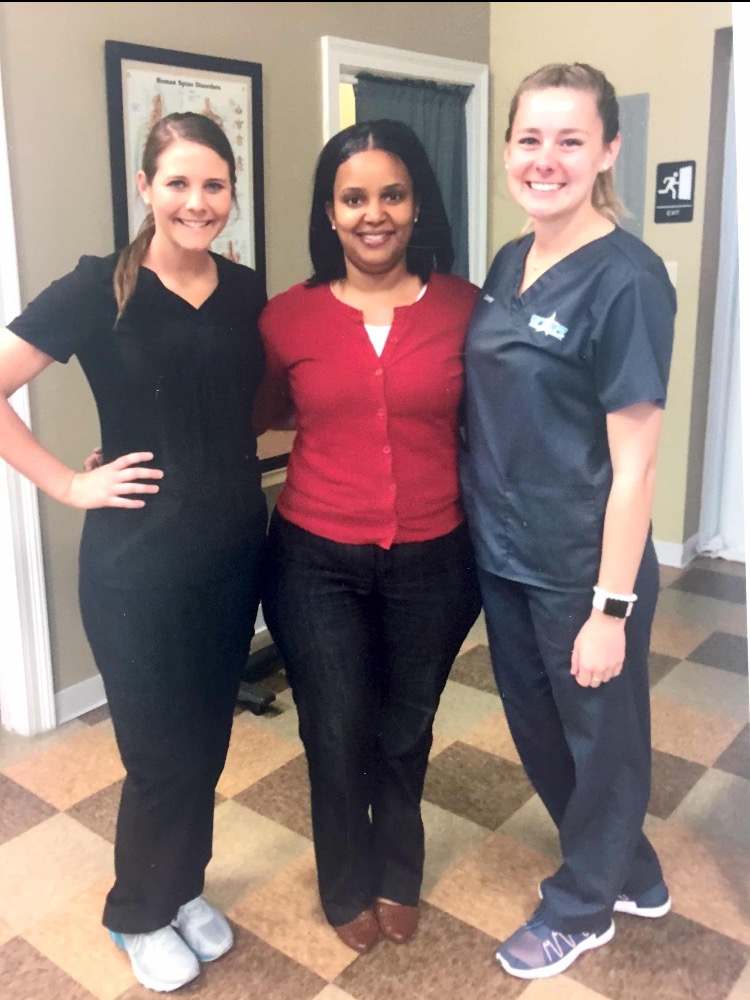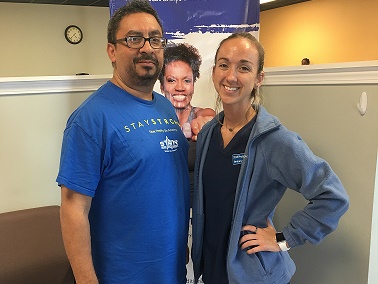 When I first arrived, I was feeling a distinct pain in my lower back. After completing my physical therapy, I have retained my range of motion without experiencing any pain. I am now able to wake up in the morning without any stiffness or pain. The staff has been very helpful in helping me reach the level of being pain free and enjoying a normal life. I want to thank everyone that helped me reach my goal in achieving a healthy lifestyle.
Anthony Gomez
Since coming to STAR Therapy I have improved significantly. My quality of life is much improved. I can now participate in activities that I could not perform before my weekly therapy. I can now dance, walk longer distances, and do more house hold chores than I have in a few years. Thank you Ravi and staff for helping me feel so much better!
Delores Haynes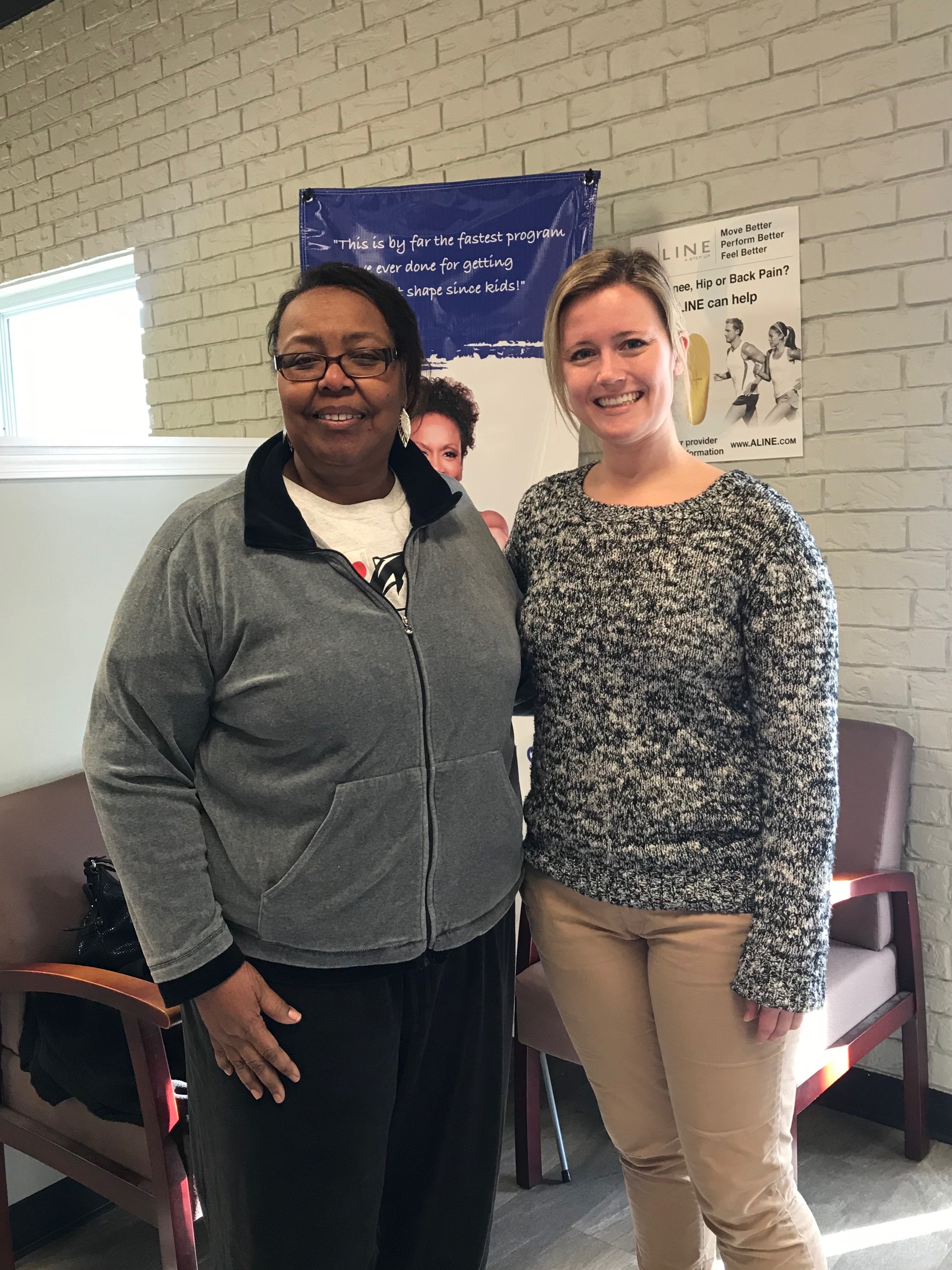 We have limited spots available and space will fill up fast, so register now to avoid missing out.
Enter Your Info Below To Register For The Workshop

We value your privacy and would never spam you