Attention Severe Back Pain Sufferers, Free Event For You
Get Back to Normal Naturally Without Medications, Injections or Surgery.
Tuesday, Oct 29th
6:30 PM
340 Falconer Drive Covington, Louisiana 70433
Enter Your Info Below To Register For The Workshop

We value your privacy and would never spam you
Go to the Lower Back Pain Workshop and Learn:
1

The Biggest Mistake Low Back Pain Sufferers Make

2

The Three Most Common Causes For Low Back Pain

3

Three Strategies to Reduce Back Pain
Who​ is​ the​ Workshop​ For?
The​ Low Back Pain Workshop​ is​ for​ people​ suffering​ with​ low back pain​ who​ are​ looking​ to​ feel normal​ again​ and​ heal​ naturally​ without​ medications,​ injections​ and​ surgery.
Do​ you​ have​ back ​pain​ when​ you:
1

Sit for long periods of time?

2

3

4

5

6

7

Do​ work​ around​ the​ house​ or​ yard?

8
What Do Others Have To Say About The Back Pain Workshop?
""Thanks for explaining to me why I have pain. No medical professional explained this before or recommended PT... Now I know exactly what to do and understand how to keep the muscles involved strong to avoid future problems. Very grateful for your True interest in getting me on the road to recovery and your encouragement during each PT. You are the Best!" – Jan Jumonville"
Jan Jumonville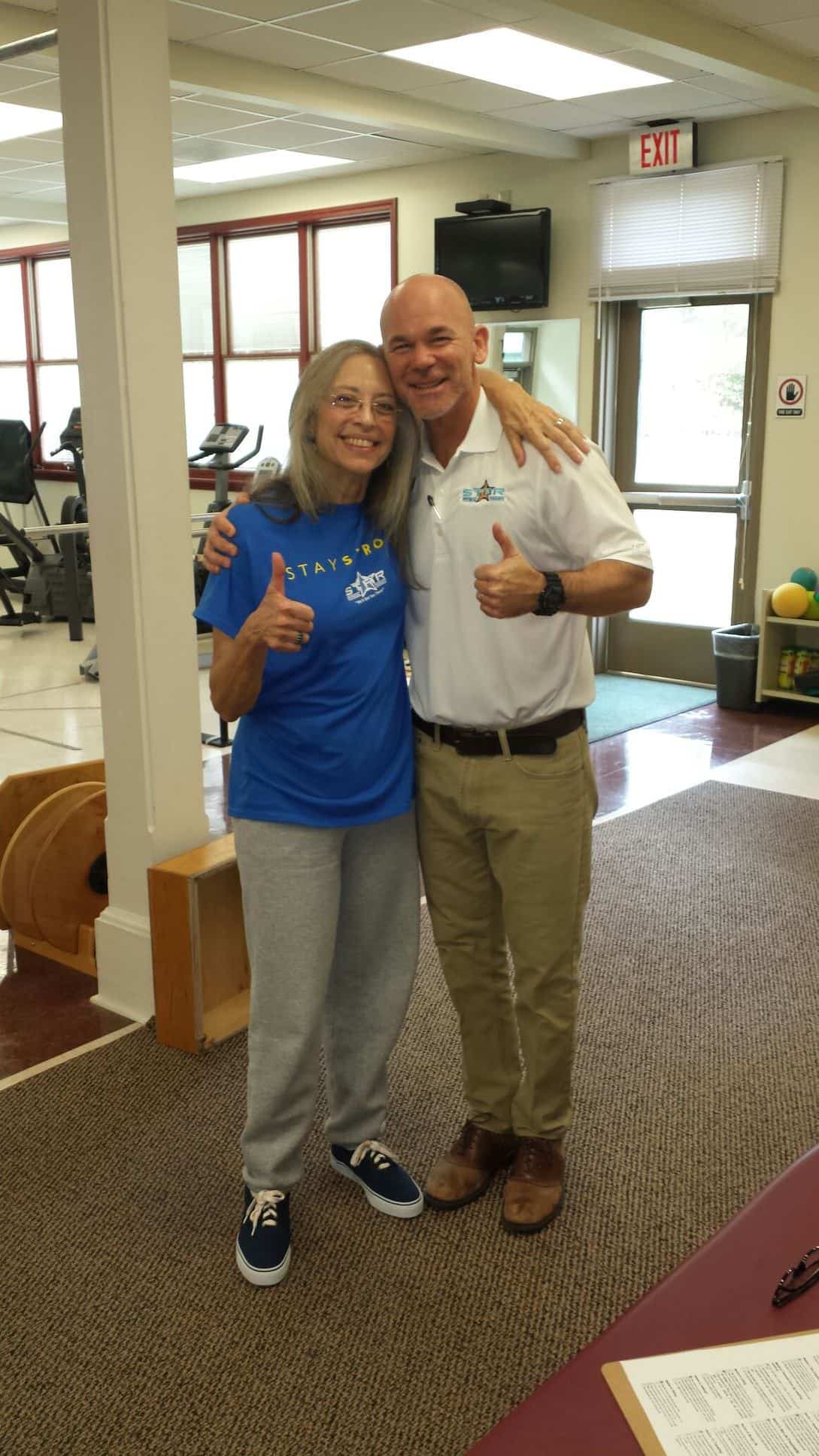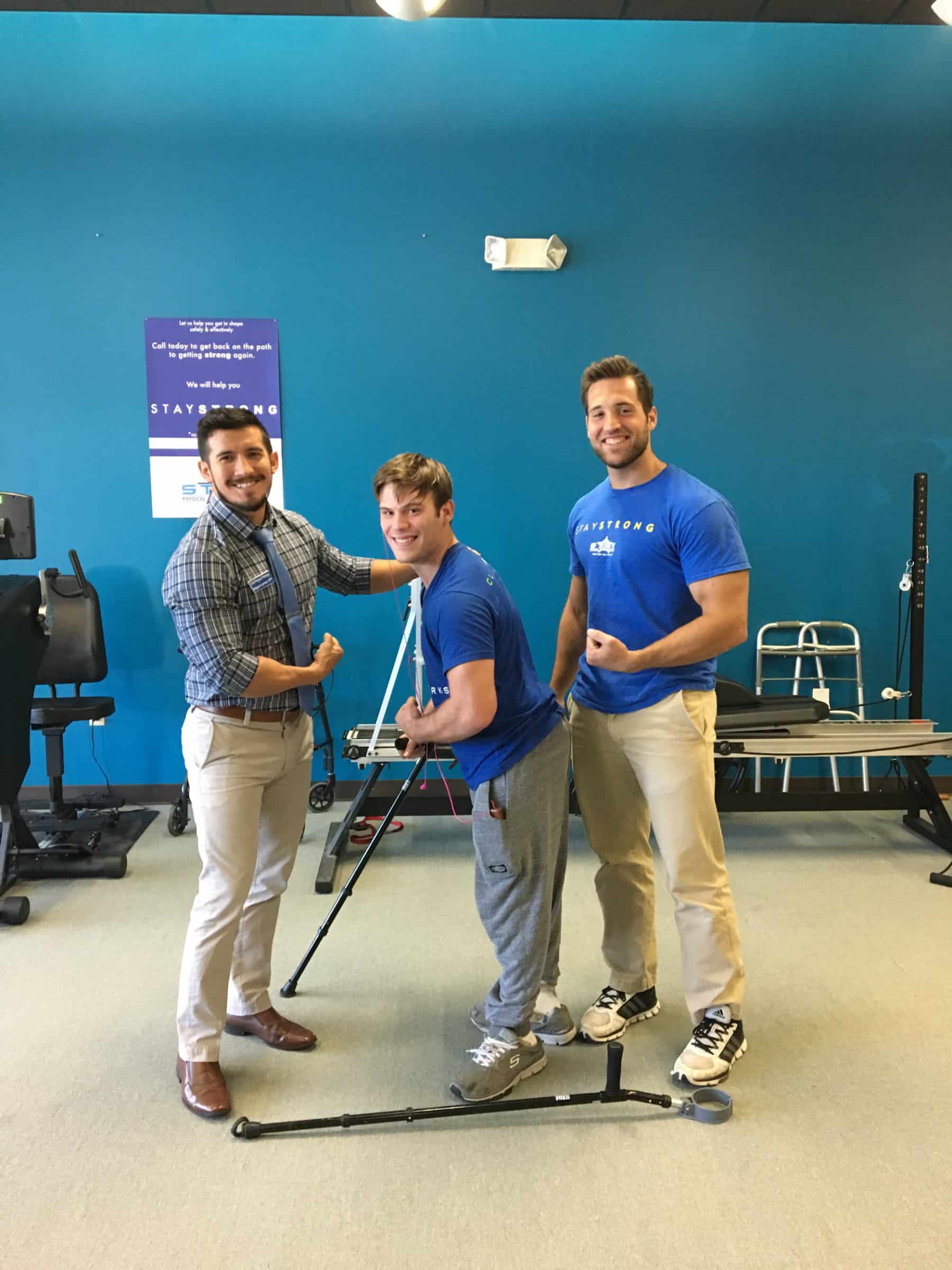 "Before coming to STAR, I can remember how much more energy my daily activities would take me. Anything from walking, climbing stairs, to even picking up a bag of groceries would be a struggle. Now I feel like I am a different person! I'm stronger and healthier than I have ever been, and I feel great! Their staff and therapists are excellent and more than willing to work with you to make you the strongest you can be." Jonathan Hernandez
Jonathon Hernandez
"My time with STAR Physical Therapy proved surprisingly effective. I had injured my back and could not ride in a car for more than 10 minutes, nor sleep in any position except flat on my back. I just returned from a car trip to Austin, 500 miles each way. No pain, no problems. So happy back surgery may not be in my future!" Mark Hargrove
Mark Hargrove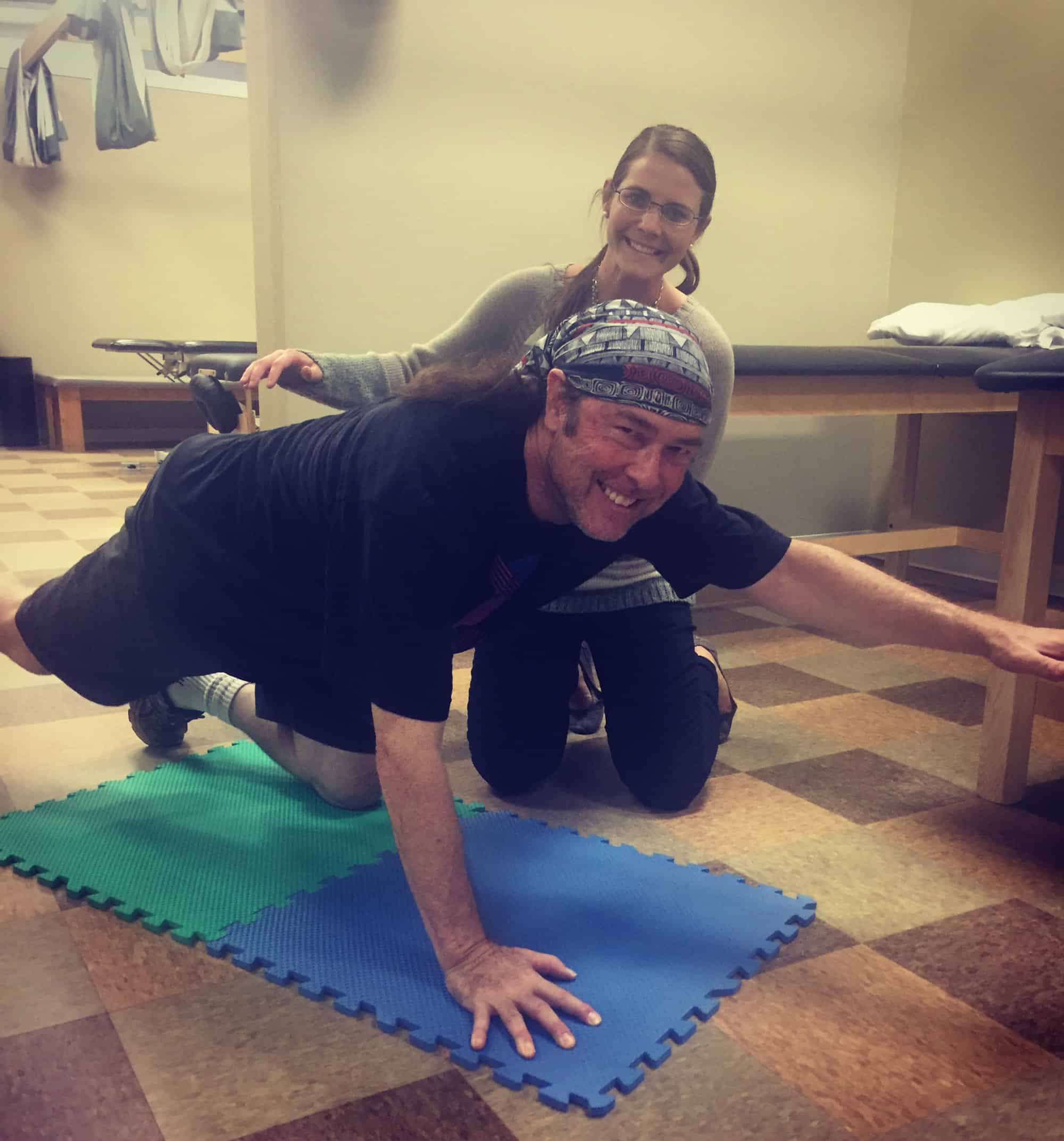 We have limited spots available and space will fill up fast, so register now to avoid missing out.
Enter Your Info Below To Register For The Workshop

We value your privacy and would never spam you